General Contractor in Ashburn, VA | Our Services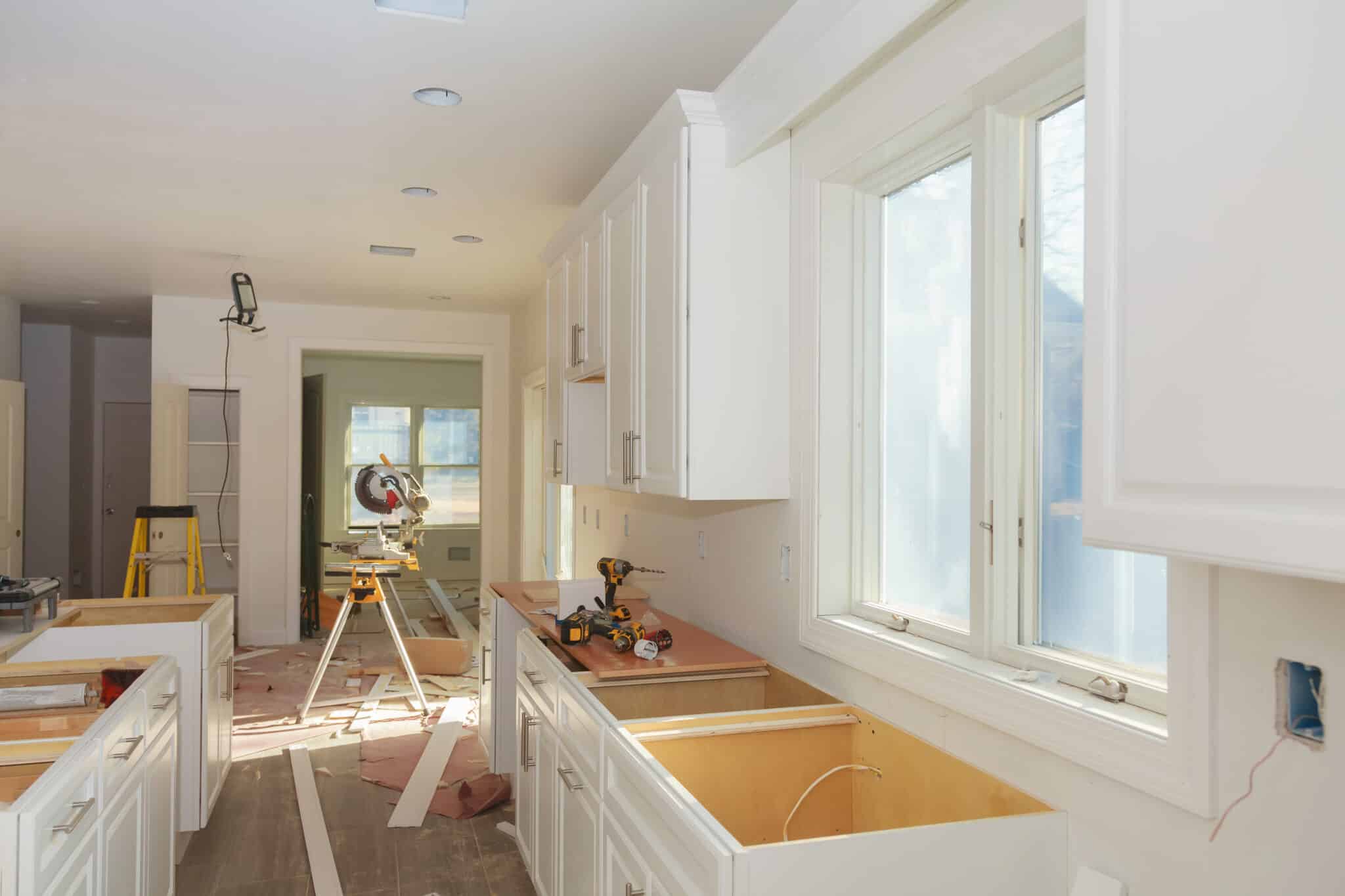 Cabinetry & Casework
We're where customers go when they want a cabinetry installation, a new construction, or any home project imaginable.

The Cabinetry & Casework department is responsible for producing and installing custom cabinetry, shelving, and shadowboxes. This includes cutting, assembling, and finishing materials in the shop, delivering the finished product to the customer and installing the products in their home or business.

What to expect:
• Designing custom cabinetry, casework and shelving for out clients
• Materials cut to specifications and assemble them into products in a timely manner
• Installing custom pieces into customer's home or place of business
• Assisting in completing projects from concept to finishing touches such as lighting, electrical outlets, plumbing lines etc.
• Working alongside all departments to ensure that all clients requirements are met
• Providing knowledge transfer to customers or potential clients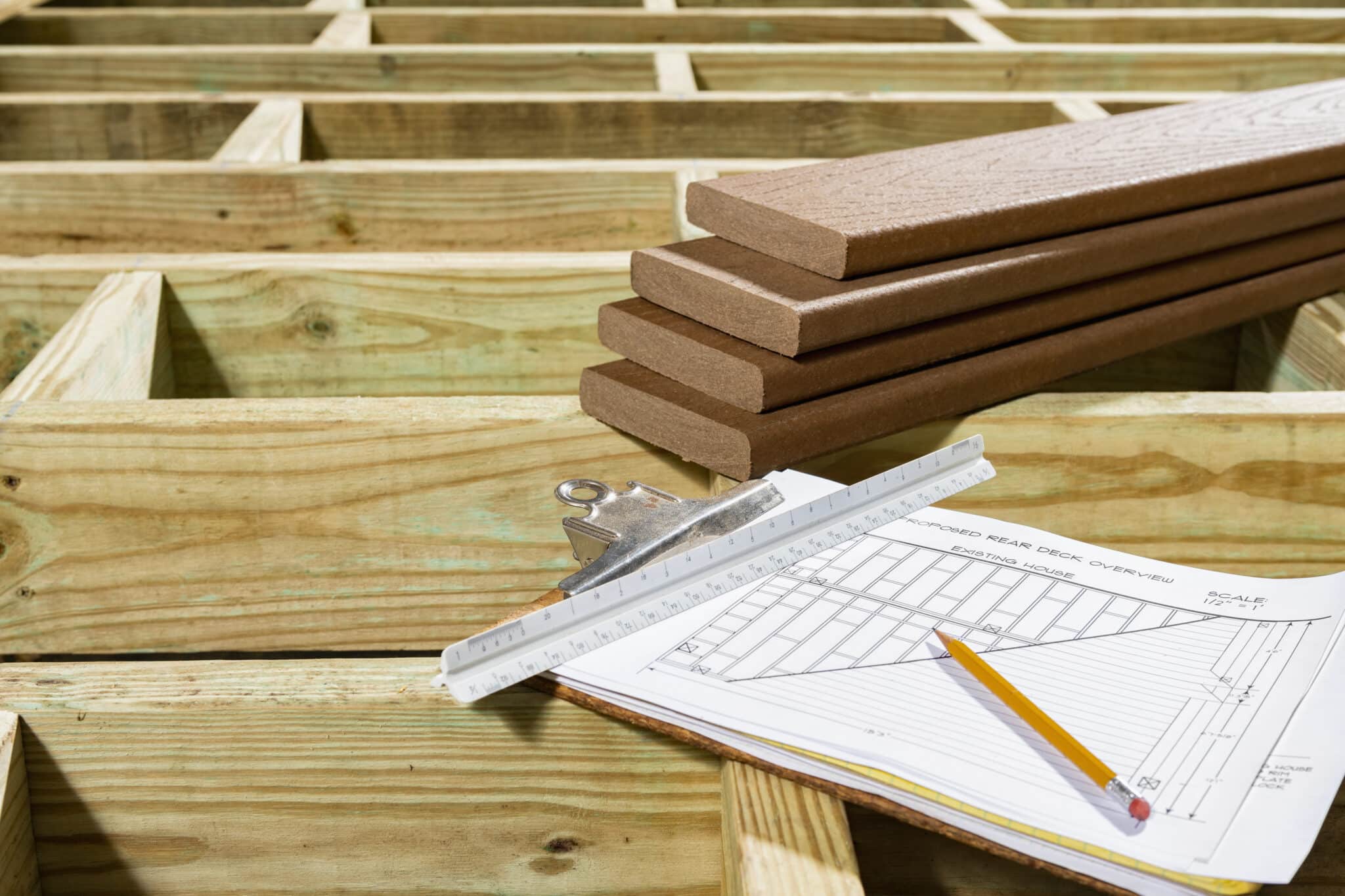 Trim & Custom Woodwork
We take pride in what we do. Our goal is to make wood the best it can be, and make your dream home a reality. Get in touch with us today to see how we can make it possible.

Trustworthy & reliable
We go above and beyond to ensure our customers' needs are met and the final product is completed to their satisfaction. We specialize in custom woodwork, trim, and crown molding installations.

Quality assurance you can trust
We take quality seriously. From start to finish, our projects are inspected by skilled craftsmen and managers who are committed to ensuring the project is done right. You're guaranteed a quality product that will last for years with Fresh New Build Inc.!

Fast service and competitive prices
When you need fast service at a competitive price, call Fresh New Build (it's never too late). We'll work around your schedule and get the job done without compromising on quality or detail – just like always.
I am a new home owner with a home that needed an upgrade to the outdoor space. My realtor got me in contact with Kevin and his team who completely crushed my outdoor goals. Go meet with Kevin for all your outdoor visions.

BLAKE W. - CAPON BRIDGE, WV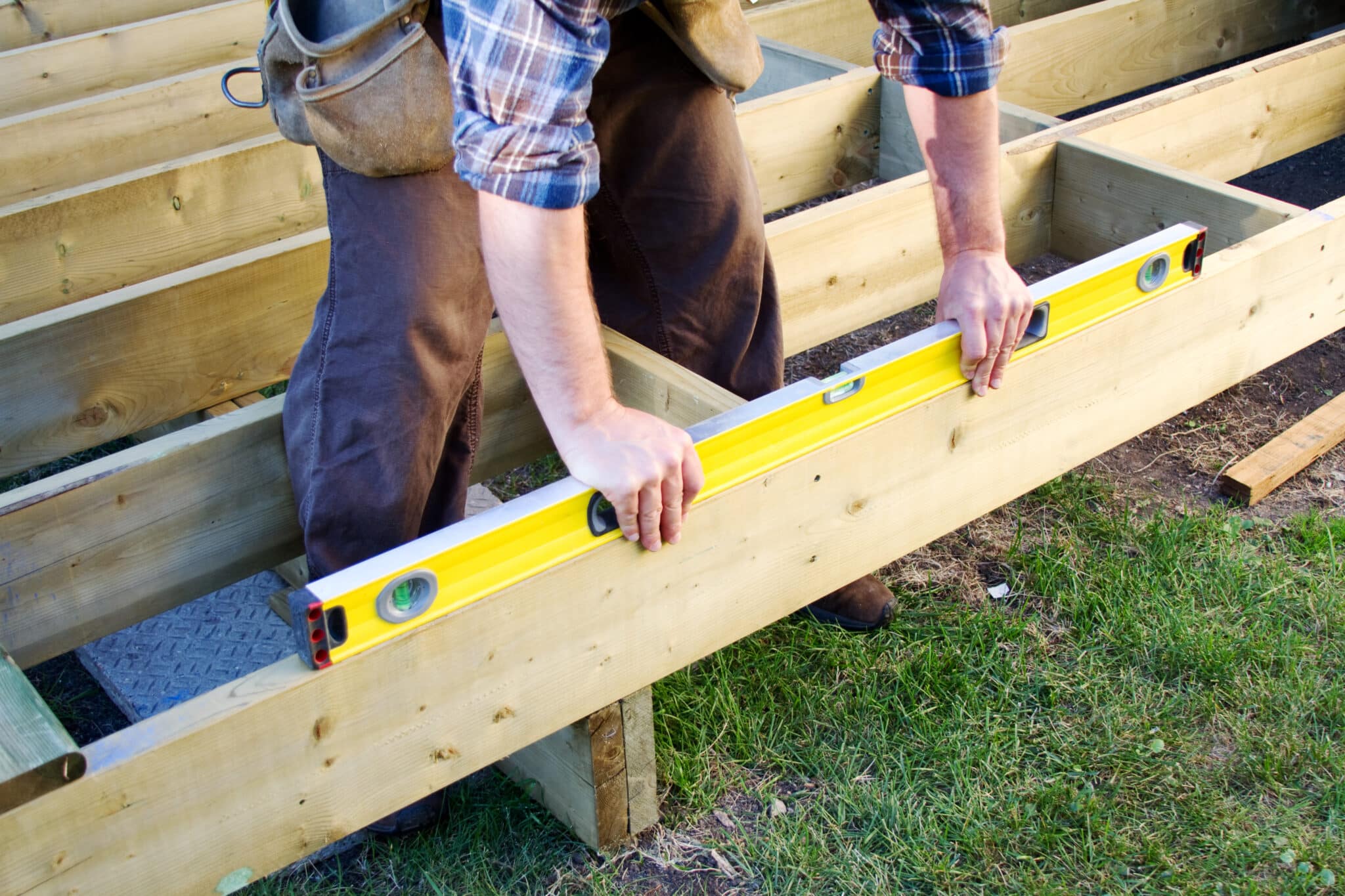 Decking, Patios & Outdoors
Love your outdoor space? We can help you make the most of it by building beautiful, sturdy decks to turn your backyard into a lush oasis.

Elevated Decks
If you're interested in adding some height and drama to your yard, an Elevated Deck may be perfect for you! We work with varying materials and designs to create space that will fit seamlessly into your home.

Screened Porch Decks
Do you want to enjoy the outdoors but not have any pesky bugs get in? Our Screened Porch Decks are designed to be secure with insect screens on all sides. You can have both an open-air feel and protection from insects!

Tier Decking
Want the best of both worlds? Tier Decking is perfect for those looking for elevated or screened decks who also need patios or other outdoor living spaces under them!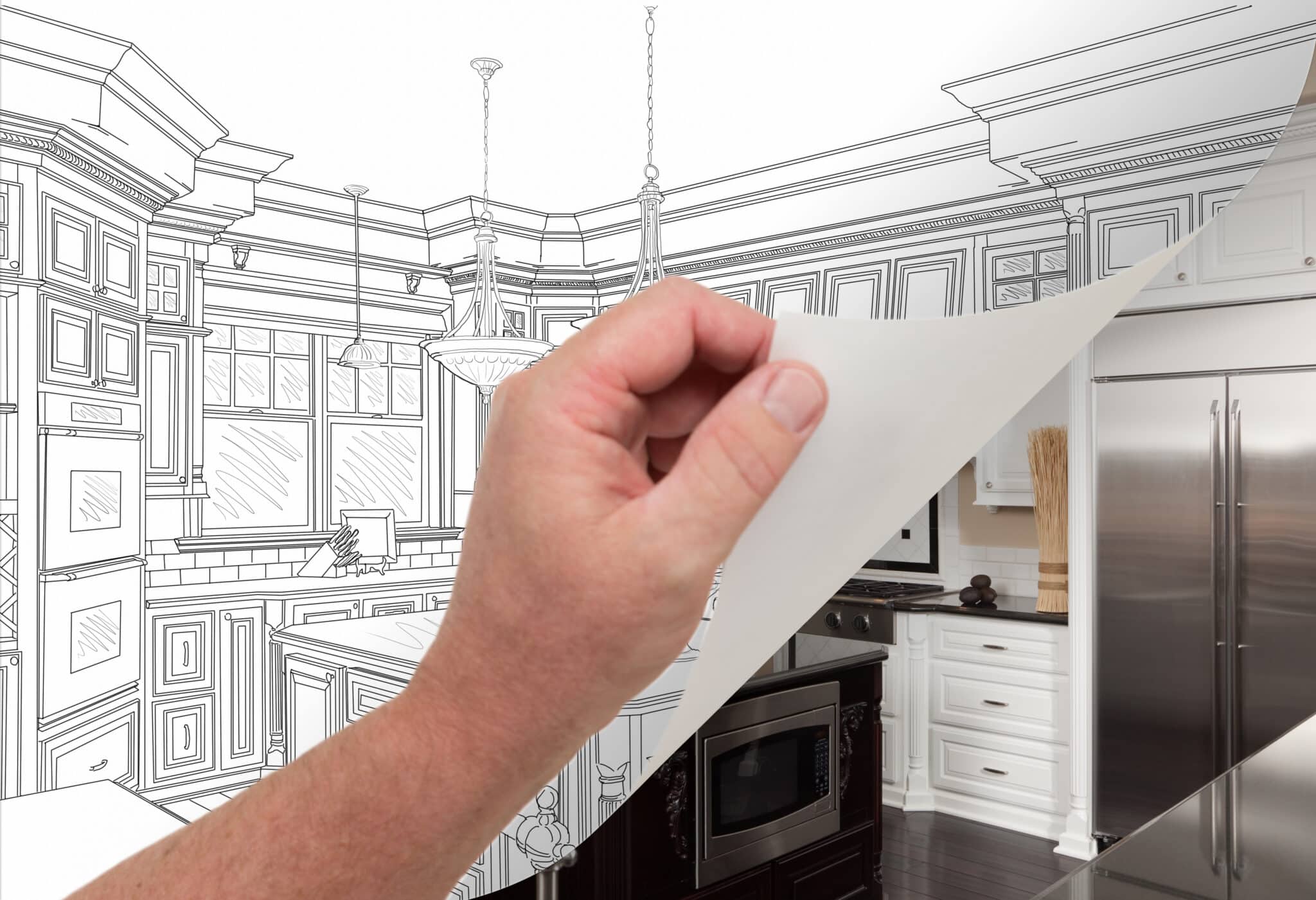 General Contractor & Handyman
Fresh New Build Inc. is an industry leader in construction services. We have the expertise to do it all – from home proposals to general contracting. And with our handyman, we can even do those annoying repairs that you don't have time for.

One-stop-shop solutions
We're not just a construction company – we're also your go-to resource for any repairs you might need done. Our handyman can fix anything from broken doors to carpets and much more!

More than just building homes
Don't assume that's all we do – we also offer home renovation projects and general contracting services for builders and designers who need some assistance along the way.

Handymen with expertise in what they do best
Whether it's a quick fix or innovative construction, we got you covered with our general contractor expertise. Our technicians are well-versed in all types of home repair and installation jobs.
I finally decided after 23 years in my home that I was going to sell it and move on to travel a bit. Fresh New Build was a blessing! They came in and reworked my old home, so I could list in for a better offer. It was sad to see my new home, but it was absolutely amazing working with Kevin!

MARY JANE O. - ALEXANDRIA, VA
"Kevin could not have been more helpful and understanding. His knowledge was on materials and products were amazing. Fresh New Build was impeccable. Kevin and his team were very professional and listened to everything we wanted. Would recommend Fresh New Build."

ANONYMOUS
"Hired FN Build for some custom woodwork for an old piece of family history. The finished product is more than I could have expected. Great business."

ANONYMOUS
"Fresh New Build is amazing! The team is so easy to work with and most importantly, they give you honest reviews and tips on products to use. We knew this was not our forever home, and FN Build took that into consideration when renovating our fixer upper. Could not be more happier with the results!"

ANONYMOUS
Contact Us